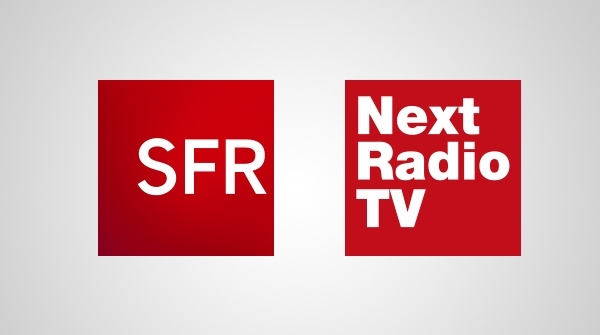 NextRadioTV and SFR have announced that they have submitted an application to the Conseil Supérieur de l'Audiovisuel (CSA) for approval to enter into a new phase of their strategic partnership. At the end of that phase, it is SFR's intention to take over exclusive control of NextRadioTV. The plans have also already been submitted for approval to the Autorité de la concurrence (ADLC).
The implementation of this phase is the logical follow up to the partnership entered into in July 2015 and it reflects the changing national and international environment of the telecommunications and media industry.
The first phase has been successful, as it has enabled NextRadioTV to launch three new channels in just a few months: BFM Sport, BFM Paris and SFR Sport1, all of which are proving to be very successful.
Integrating NextRadioTV into the SFR Group, which is controlled by Altice, a dynamic and innovative international group, and a leader in telecoms and content, will encourage the launch of new projects and strengthen the capacity of existing channels.
Within SFR Group, Alain Weill will manage the scope of activities currently within NextRadioTV and SFR Presse. In addition, he will manage all the media activities of Altice Group.
Alain Weill, CEO of NextRadioTV, says, « The implementation over the last eighteen months of the first phase of our partnership with SFR has made me realize how much this merger makes sense.  It enables us to meet the challenges that the media industry is facing today. Our common desire will become reality once the authorities have approved the integration of NextRadioTV into SFR. »
And Michel Combes, CEO of SFR says, « By investing more in channel production, SFR wants to assert its leadership in the fields of news, sports and documentaries. We will also be launching major series and film projects over the coming months. »

Français