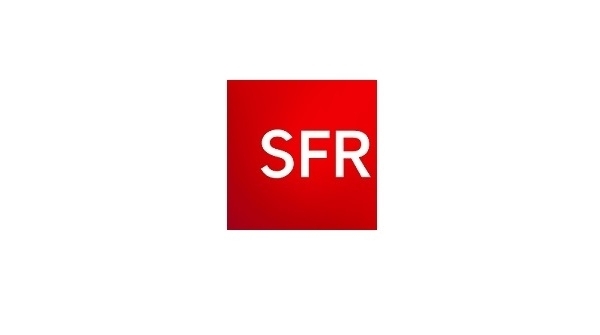 At its meeting of 18 November, the Board of Directors appointed Anne-France Laclide, Director, Chairman of the Audit Committee and Bertrand Meheut, Director, Vice-Chairman of the Board of Directors.
Anne-France Laclide graduated from the Institut Commercial de Nancy (ICN) and the university of Manheim and holds a degree of certified accountant. She started her career at PricewaterhouseCoopers. After that she held various positions in finance in multinational companies in various sectors including retail where she acquired an international experience. From 2001 she became chief financial officer at Guilbert then Staples, AS Watson and GrandVision. She was previously CFO of the Elis Group. She is currently CFO of d'Oberthur Technologies SA (since 2013) managing the finance and legal departments of the Group. She is also member of the supervisory board of Oberthur Technologies Group SAS (since 2013).
Anne-France Laclide photo: click here

Bertrand Meheut held various positions in the chemical industry, primarily in the life sciences sector, after graduating from the « Ecole des Mines », an engineering school. He spent most of his career at Rhône-Poulenc starting in 1984 where he managed the German subsidiary and became General Manager Europe. When Rhône-Poulenc became Aventis after merging with Hoechst, he served as COO, then as Chairman and CEO of Aventis Cropscience, an Aventis and Shering subsidiary in agrochemicals and biotechnologies. He joined Canal+ Group in 2002 and has been Chairman and CEO of Canal+ Group until the end of 2015. He also serves as a member of the Board of Directors of ACCOR, Edenred, Pierre et Vacances Group, and AQUARELLE.com Group. Bertrand Meheut was born in September 1951. He is married and has three children.
Bertrand Meheut photo: click here
Michel Combes, Chairman and CEO of SFR Group, said: « I would like to thank Anne-France Laclide and Bertrand Meheut for agreeing to join the SFR Group Board of Directors to support us in the implementation of our industrial strategy based on convergence. Their experience and strong knowledge of the issues and market players will be a valuable asset for SFR Group. As Vice-Chairman of the Board, Bertrand Meheut will play a major role. His presence and his role within the board reflect our wish to accelerate the implementation of our strategy around sports, entertainment, series, films and news. »

Composition of SFR Group Board of Directors
Michel Combes, Chairman
Bertrand Meheut, Vice-Chairman
Bernard Attali, Independent Director
Angélique Benetti, Director
Jérémie Bonnin, Director
Manon Brouillette, Independent Director
Jean-Michel Hégésippe, Director
Anne-France Laclide, Independent Director
Alain Weill, Director

Français