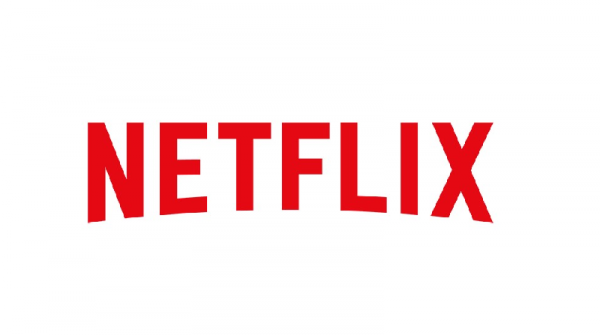 Altice (ATC, ATCB), convergent global leader in telecoms, content and advertising serving more than 50 million customers, announces today a multi-year partnership with Netflix which will lead to Netflix's content being made available to Altice customers into all eligible devices in France, Portugal, Israel and Dominican Republic.  
The launch of the Netflix service on Altice's platforms will seamlessly bring critically-acclaimed original Netflix series, movies, documentaries, stand-up comedies and a wide range of kids' programming to Altice's customers across the globe.
The agreement with Netflix follows Altice's significant investment in content and sport through Altice studio's original creations, acquisitions of series and movies rights, and local and global distribution partnerships.  
France will be the first Altice territory to launch Netflix. Exclusive promotional SFR family offers with Netflix will be available on June 13th.
The rollout will advance to other countries through 2017.
Michel Combes, Altice CEO: « We are thrilled to launch our global partnership with Netflix. Our content centric experience strategy is to expand our commitment to provide the best content to our customers combining Netflix service into Altice customer's life is making both more attractive. »
Reed Hastings, Netflix CEO: « With this global partnership and thanks to more than 1,000 hours of new original Netflix content slated for 2017, Altice's customers will be able to seamlessly access and enjoy all the best entertainment in one place. »
Chief Investor Relations Officer Altice NV
Nick Brown: +41 79 720 15 03 / nick.brown@altice.net  
Chief Communications Officer Altice NV
Arthur Dreyfuss: +41 79 946 49 31 / arthur.dreyfuss@altice.net
Corporate communications Netflix
Yann Lafargue: ylafargue@netflix.com

Français